Real Estate
Investing in property has always been a focus for the Khalili Brothers. They believe it is possible to integrate sustainability within development and have mirrored this ethos via the different properties they have built and owned over the years. The core property portfolio is based within the UK, although there are a number of properties spread throughout Europe.
Below you will find a preview of KB's property portfolio.
Restoration Hardware UK
For KB it's important to always stay ahead of the curve, for them RH is the future of destination retail and they are proud to be landlords of RH London.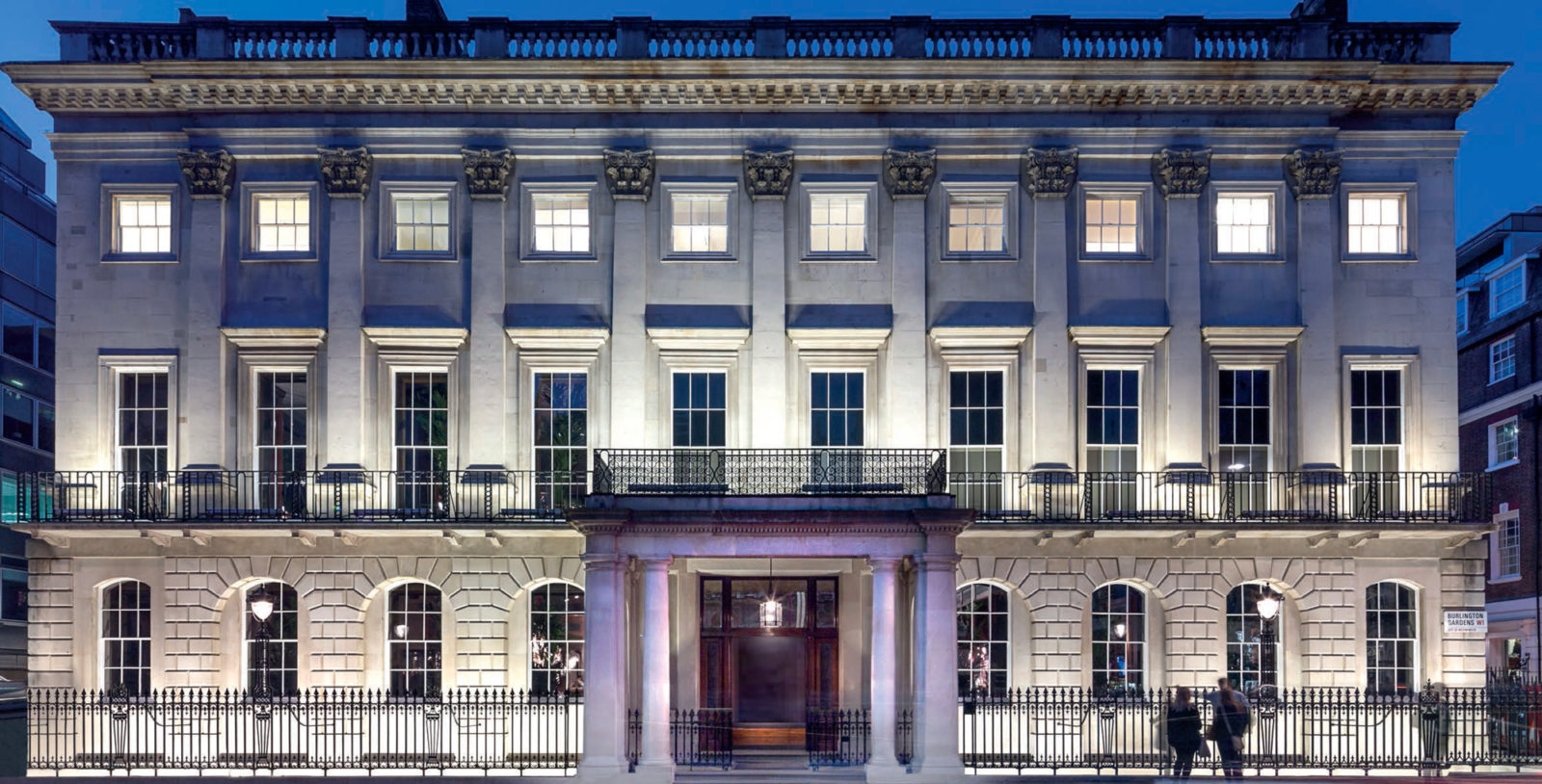 Amber Lakes
A true hidden jewel, Amber Lodge is a Scandinavian-inspired venue that provides a stunning natural backdrop for memorable events.
With daylight flooding the space through floor-to ceiling windows, visitors are afforded panoramic views of the lakes and an abundance of wildlife, enabling them to step out of the everyday and into a world of luxury, privacy and total exclusivity. For more details, visit the Amber Lakes website.
RK Leisure
Under the RK Leisure brand, the brothers have transformed 12 historic lakes into 21st century fisheries, complete with state-of-the-art facilities and security systems. Spreading across rural Berkshire, Bedfordshire and Surrey's Colne Valley, the area provides perfect fishing for carp, pike, tench, bream, roach or catfish, and has previously been home to the British record for both carp and tench. For more details, visit the RK Leisure website.
Amazon Headquarters UK
As part of the property portfolio KB are always trying to bring sustainability into the foreground. In 2013 the building qualified under the BREEAM environmental performance assessment method as excellent. Since 2010 they began the development of the building and secured Amazon as a tenant in 2013. It was then sold to a pension fund.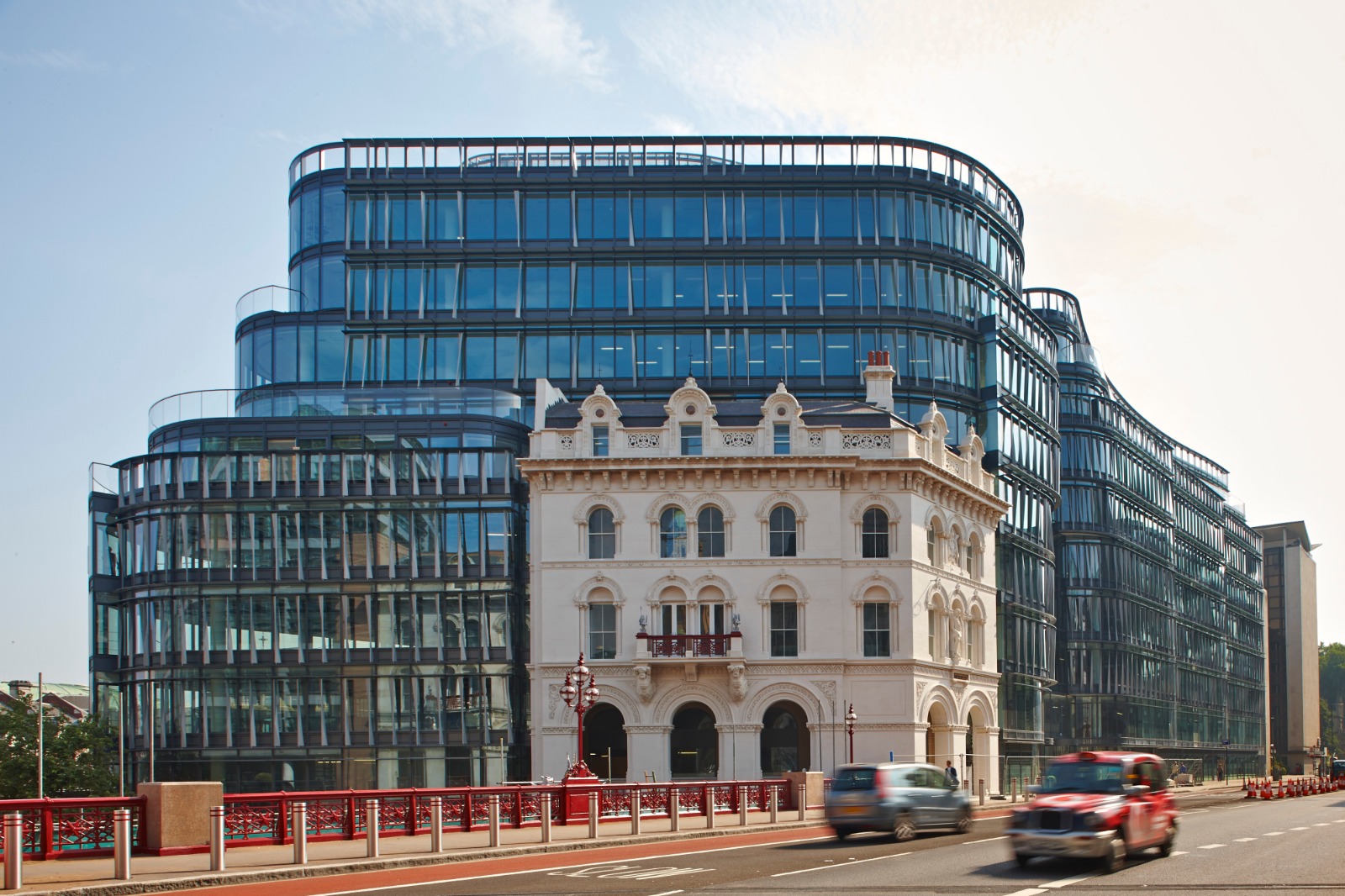 KB Estate - Puglia
It was always a personal dream for the brothers to have a sustainable farm. In 2013 they began the development of La Foresta, a 100 acre olive grove in the South of Italy, building a traditional Masseria. Using all the local flora and fauna, they have created a wide array of products including olive oil, aloe vera, camphor and honey.